dr Irena Eris offers a ray of sun for the gloomy winter days. What does it mean? It is the pressed bronzing powder Choco Bronzer. Check out how to do the make-up and add a bit of summer charm to your daily look.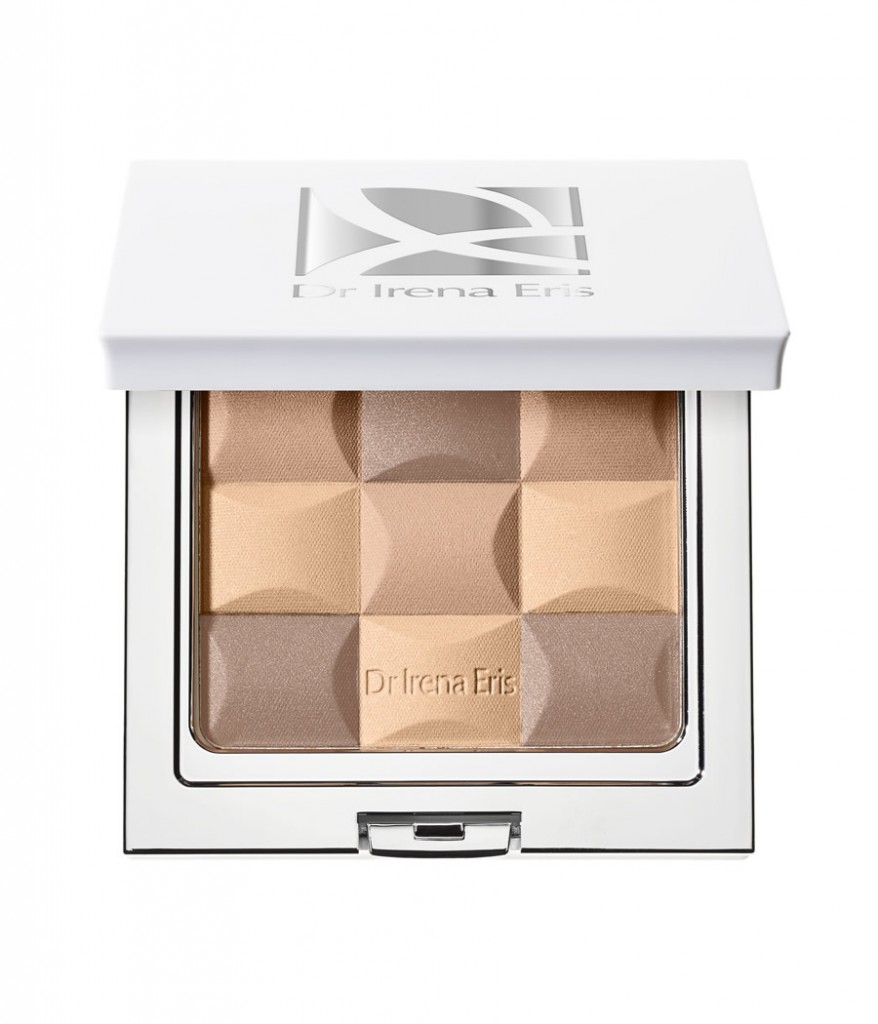 Choco Bronzer from dr Irena Eris is recommended to both the face and the entire body. It comes in a white handy container. Inside, you will find a small mirror that will make it easier to touch up your make-up on the go. Unfortunately, the producer has not attached any applicators. That's a pity especially for people who start their journey with make-up. They might not have proper brushes or do not know what to use to make the best of it. Furthermore, the shades are designed to match all kinds of skin types and to provide a flawess finish. Choco Bronzer is suitable for everyone, regardless the age and skin texture.
Moreover, Choco Bronzer from dr Irena Eris is perfect for face and body contouring. It will shape the chosen body parts, visually slims where necessary, enhance best features and camouflage any flaws. It gives the effect of a sunkissed skin, frailly tanned and leaves it looking younger and prettier. Choco Bronzer has a weightless consistency, it does not leave any stains, it blends well with the foundation and skin shade, while the application is quick and easy. What is more, the cosmetic contains vitamins A, E and F that are responsible for proper skin hydration, nourishment and regeneration. The product has been dermatologically tested – it can be used by people with sensitive skin.
Choco Bronzer from dr Irena Eris gives a matte finish. You can find it in two colour versions: Choco Light and Choco Dark. The method of use is entirely up to you. If you want, you can apply each shade separately or blend them all together. Apply the lighter shade to the places which you want to visually enlarge or emphasize. The darker colour should go to the parts you wish to make look smaller or cover up. Remember that you can use this versatile product to contour face, neck, arms or even legs!