In the sea, there are many ingredients that have beautifying properties. Marine minerals are not only effective but also gentle. They work well in the care of all types of skin, even mature and allergic skin. What is more, they solve many skin problems, for example, psoriasis and dandruff. Discover the most popular marine minerals: sea algae, pearls, caviar and marine collagen and their properties.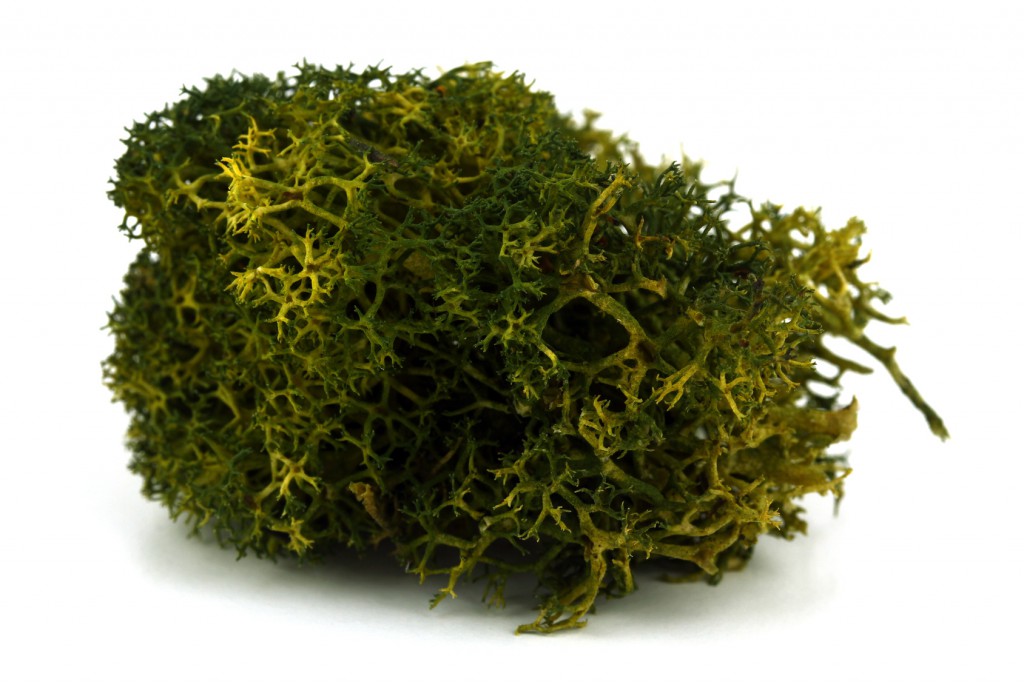 Marine algae – properties
Marine algae are called the elixir of youth because they contain proteins, lipids, vitamins, chlorophyll and all micronutrients and minerals that are found in seawater. They perfectly condition mature and dry skin. Moreover, they are used for the production of creams, toners and masks, because they reduce wrinkles, moisturize and regenerate. They cleanse the skin of toxins, improve its color and smooth and relieve inflammation.
Pearls – properties
Pearls have a beneficial effect on the skin, which illuminates increase shine. Dust from pearls contained in a powder, cream and other cosmetics, optically smoothes out wrinkles, reduces scars and stretch marks and lightens dark under-eye shadows. In addition, it acts as a natural UV filter. The pearls contain amino acids and mineral salts, which have a firming effect, accelerate cell renewal and moisturize.
Caviar – properties
Caviar delays the appearance of wrinkles. It owes its nutritional qualities to ingredients such as unsaturated fatty acids, phospholipids, phosphorus and vitamins A, D and E. Creams and balsams with caviar are particularly recommended for the care of mature skin, because they smooth out and moisturize, increase the density and elasticity of the skin as well as reduce wrinkles.
Marine collagen – properties
Marine collagen improves skin elasticity and restores its youthful appearance. It penetrates deep into the epidermis and dermis, where it accumulates water and provides the skin with the right level of hydration. Together with another protein that determines the appearance of the skin- elastin, collagen ensures its elasticity and reduces even clearly defined wrinkles. This is another valuable component of cosmetics for mature skin.