Hair is the element of appearance that shows if a woman really cares for her looks. Healthy and well-groomed hair give us a good impression, and damaged and dull – not necessarily. What should we do to make our hair look good? If you do not know how to look after your hair, read this article.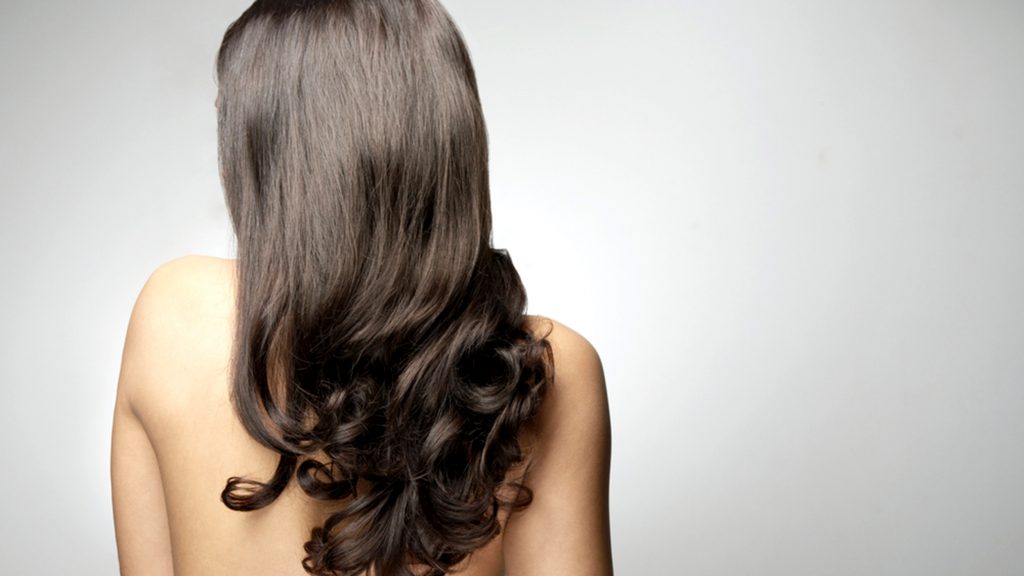 Hair care
If you were asked the question how to take care of your hair, and you answer is that it is enough to wash it, you couldn't be more wrong. Hair and scalp require more careful care, and washing should be an introduction to further treatments. The cosmetic market offers such hair products that do not condemn you for long hours in the bathroom. These are preparations with an instant action that do not require rinsing. Here they are:
nourishing hair sprays,
leave-in hair conditioners,
hair masks.
Nourishing hair sprays are designed to nourish and strengthen hair and prepare the strands for further styling treatments. Moreover, a leave-in hair conditioner is the perfect solution for women who are eternally running late. Conditioners used without rinsing will smooth out the hair, give it shine and often protect it from the harmful effects of UV rays. In turn, hair masks are rich in vitamins, oils and microelements that nourish the hair and enhance its elasticity. It is worth choosing hair masks with milk proteins, honey, silk and marine minerals. Just apply the mask once a week to provide the hair with hydration and shine.
Hair Styling 
As a matter of fact, hair styling is just as important as hair care. Therefore, choose tools and styling cosmetics that will not damage your hair. Remember that s blow-dryer, a hair straightener and a curling iron should protect the hair from overheating, prevent static hair and smooth out the hair scales. Styling cosmetics, on the other hand, must coat the hair with a protective that will prevent any harmful effects of high temperature and will ensure long-lasting smoothness. It is worth trying the elixirs and serums that penetrate the hair structure, thanks to which they regenerate it from within intensively.
Perfumes for hair
Perfumes for hair is the last step you need to take to keep your hair healthy. They do not contain alcohol, so they do not dry out and do not irritate the scalp. Perfumes for hair can be applied in two ways, that is to spray a ready-made hairstyle or a hairbrush just before it is used. The result includes not only a beautiful fragrant, but also silky soft hair.