Despite a wide range of cosmetics, many women still reach for natural solutions such as cucumber on eyelids or grated carrots on face skin. It turns out that you don't have to give up on anything when you settle on natural vegetable-based beauty products. What benefits can you bargain for?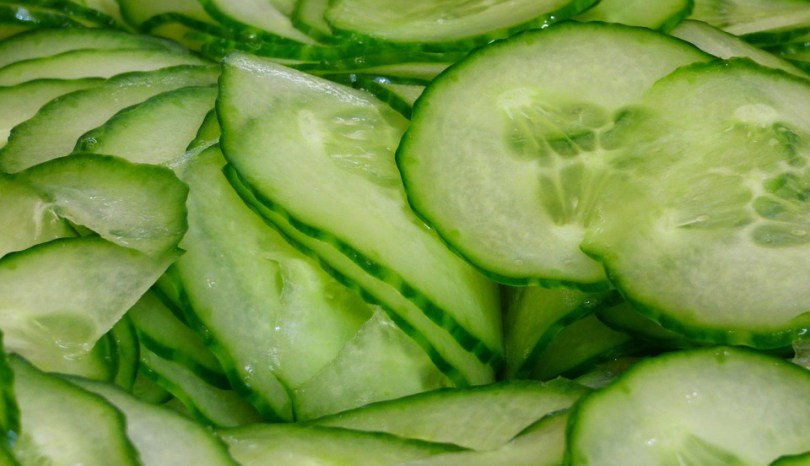 Natural vegetable-based cosmetics – qualities
Carrots
Their roots contain a diversity of minerals and vitamins, especially vitamin A – carotene which is both a strong antioxidant neutralizing harmful work of free radicals and a skin tone-enhancing product. Cosmetics, enriched with carrot extract or carrot seed oil, nourish skin and accelerate its renewal. Mostly recommended for dry and mature skin.
Pumpkin
Pumpkin has repairing and rejuvenating power. In cosmetics, it comes in form of pumpkin flesh or pumpkin seed extract. The pumpkin flesh extract is rich in minerals and vitamins which speed up the skin repair, maintain a sufficient level of hydration, pick up free radicals, have rejuvenating properties and upgrade anti-acne treatment. On the other hand, pumpkin seed extract builds up the lipid coat of skin and improves the structure of cell membrane, consequently ensuring skin elasticity. Natural pumpkin-rich cosmetics are designed for dry and aging skin.
Corn
Corn softens and smoothes skin, especially when we go for corn germ oil which has nourishing and soothing qualities, improving skin resilience. Thanks to the versatile action, it is included in products for all skin types.
Sugar Beet
Sugar beet holds water and contains Betaine which protects skin from dehydration so it stays soft and smooth. Sugar beet hair benefits are similar – smoothness and easier brush routine.
Black Radish
Black radish fortifies hair and has anti-dandruff properties. What's more, it makes sure sebaceous glands work efficiently so it prevents oiliness.
Cucumber
Cucumbers moisturises and brightens. A cucumber juice and human skin have the same pH thus cucumbers tone the skin up, hydrate, soften and refresh it. Moreover, the juice has whitening qualities so it makes freckles and pigmentation spots less visible. It is a popular ingredient in products dedicated to oily and acne-prone skin.