There are plenty of ways to change hair colour. Naturally, the most widespread option is to colour hair permanently or to use a tint to colour hair only temporarily. Another way is to use natural products that you surely have either in your kitchen or garden. One of them is black tea. How to darken your hair with it?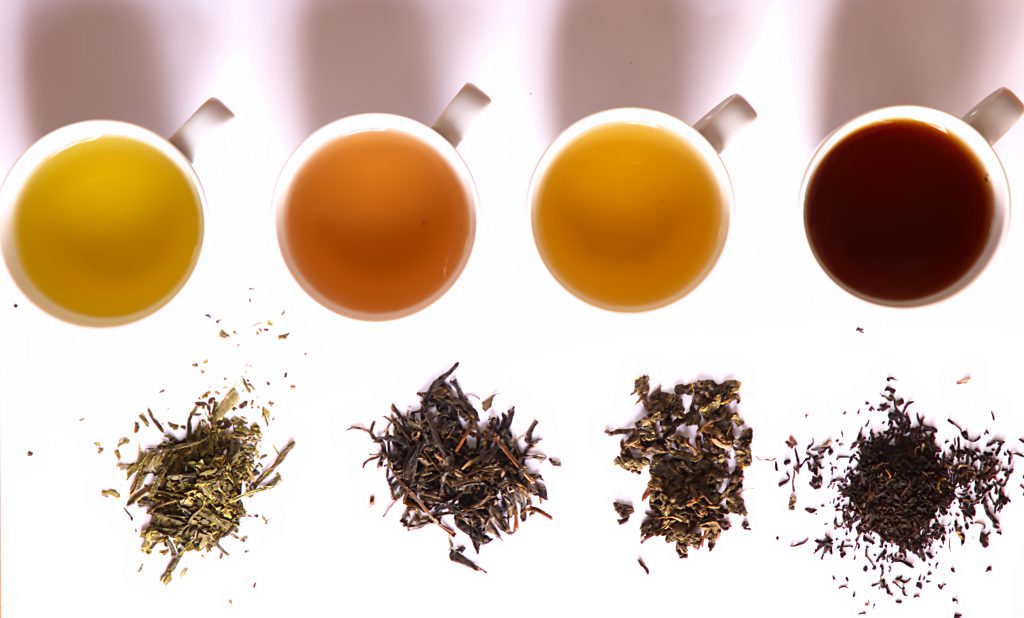 Black tea for hair
Black tea hair rinse delivers very subtle effects that get intensified with every another use. The final effect though depends on natural hair colour and its susceptibility to dyeing. When black tea is applied regularly, the colour of strands might get one or maximally two tones darker. If you have fair hair, then application of black tea hair rinse will bring you more intensive effects. Unfortunately, it isn't long-lasting since it's washed down together with the next hair shampooing.
What's interesting, black tea hair rinse adds volume to hair and helps it stay fresh longer. Moreover, it tones scalp and delicately acidifies it. Owing to black tea hair rinse hair becomes soft, bouncy and light. What's interesting, if you are going to curl your hair, give a try to black tea hair rinse first – the lifespan of curl lasts longer then.
However, if you aren't sure whether you want to apply back tea to your hair but still want to make it darker in a natural way, you can give a try to the following solutions:
freshly grounded coffee,
oak bark,
hazel nuts,
sage,
castor oil,
hazel nut oil,
amla oil.
How to prepare black tea hair rinse?
Firstly, try to take as many black tea bags so they match your hair length. Then just make the tea. Naturally, let the tea cool down and pour it all over your head and hair, don't leave any strand dry. Basically, you can also just put your hair into the infusion and keep it there for a while. Of course, make sure that your scalp is also treated with the rinse. This black tea hair rinse can be applied after every shampooing, or less frequently.
Basically, you can try to create various effects by brewing more or less tea bags. Keep applying black tea hair rinse until the effects achieved are satisfying. It's worth using this hair rinse before an important event especially when you want to intensify your hair colour only for this big night out.