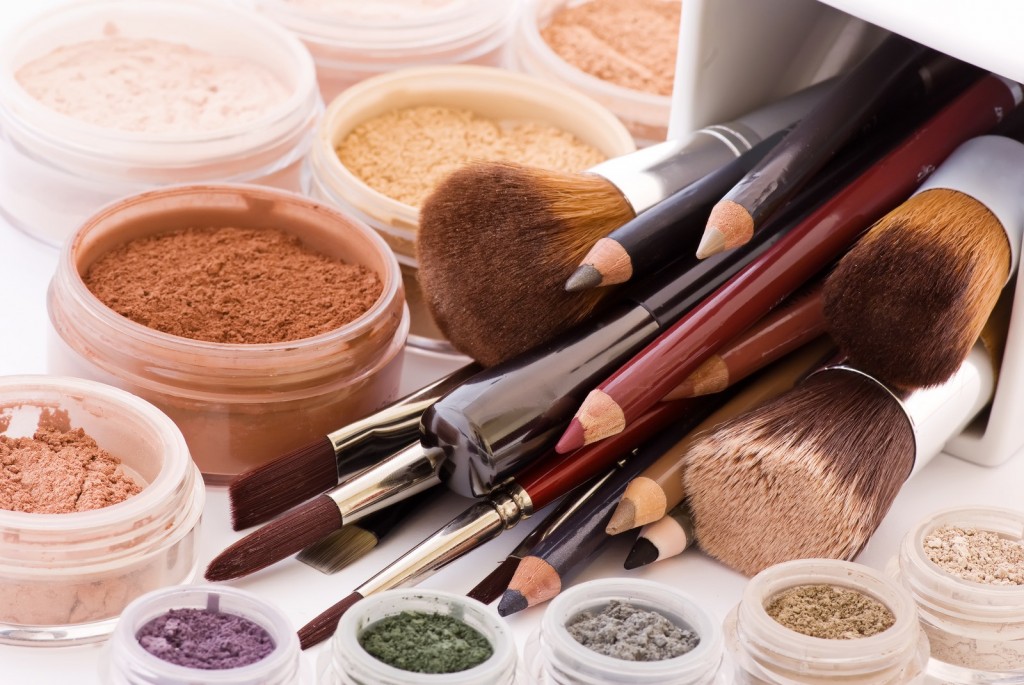 Mineral cosmetics not only take care of skin, but also provide great coverage, long lasting effect and make your make-up look truly natural. Thanks to loose texture, these can be used many possible ways. Meet them all.
How to improve foundation coverage?
There are two techniques for improvement of foundation coverage. Add small amount of concealer in the same shade as your foundation. Mix the two and apply on face with a sponge or a brush. The second method requires mixing mattifying or highlighting foundation with foundation providing coverage. The proportions are for you to decide; the final shade must match your skin complexion. Remember that this kind of mixing of products can decrease the durability of one or another and as a result have impact on the make-up durability.
How to change foundation in to bronzer?
This is simple. Use the darkest foundation with texture and properties similar to your foundation. Apply it on the cheek bones, forehead and nose. this way you provide skin with warmer complexion and create beautiful tan. Great will be cosmetic with shimmering particles. For face contouring choose matte version of this cosmetic.
Cold or warm bronzer's shade?
If your current bronzer shade is too warm or cold, then you can easily change it. Just mix the cosmetic with blue mineral eye shadow or peach blusher. Eye shadow will make bronzer's shade colder, while blusher will make it wormer. Remember to use right proportions.
How to mattify the lipstick or lip gloss?
Apply your favourite lipstick, Then place one layer of tissue on the lips and powder them. The result will be long lasting make-up with matte effect. Another great solution is to remove excess lipstick with facial round and mattifying lips with powder. Did you know that mineral cosmetic are great for making your own home made lip gloss? Just mix lanolin oil with eye shadow or a blusher in colour of your choice. Lanolin oil has moisturising, softening and protective properties.