Drugstores offer lots of hairstyling products – gels, mousses, sprays, oils, silicones, silk… The list is endless. Check which products to use to style your dream hairdo, fix curls or smooth strands.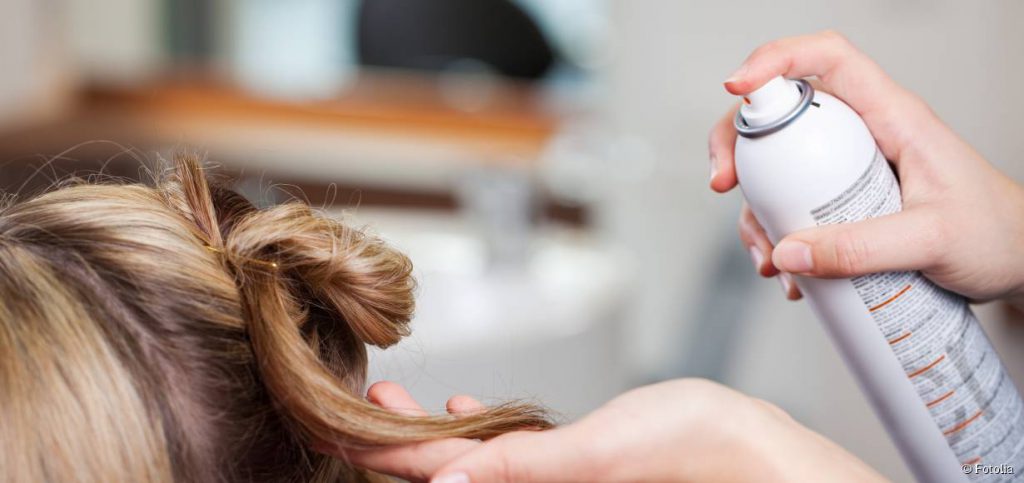 SMOOTHNESS
If static, frizzy and unmanageable strands drive you mad, go for texturizing products. They make hair stiffer and easier to style. Besides, styling cosmetics make your hairdo longer-lasting. Choose between mousses and sprays. Rich formulas and gums come in useful, too.
SHINE
Oils, gels, sprays, lotions and pomades deliver shine. They include metallic minerals reflecting the light. Moreover, shine-boosting products make hair look voluminous. If you want to enjoy beautifully glossy hairdo, take good care of it. Use cosmetics that smooth and close cuticle scales. Sometimes, go for a flat iron or blow-drying with a round brush. If you apply a shine-boosting product to healthy hair, the effect will be stunning.
HOLD
Wax, spray, gel or gum. Thanks to such products, you will fix every hairstyle. No matter if your hair is short, thick or voluminous. These cosmetics contain special substances in high concentrations. You can apply them to wet or dry hair, before or after blow-drying. They come in useful when you want to style the whole hairdo or some parts of the hair. Remember to apply small quantities.
WAVES & CURLS
Curls, waves and coils must be fixed to look beautiful. Go for mousses, sprays or oils. You apply them to wet or dry hair, before or after styling. They define the curl and natural hair structure, as well as reduce frizz and static.
HEAT PROTECTION
Every woman, who regularly uses a blow-dryer, straightener or curler, should use heat protectants. Such products prevent dryness, splitting and thinning. Moreover, they keep hair from losing keratin and water. Oils, mousses and lotions have protecting properties.