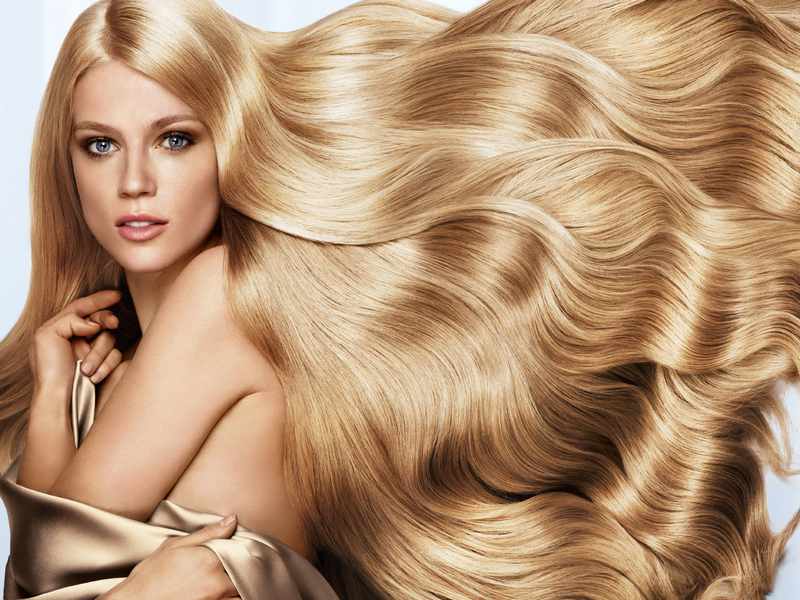 Hair style is an inseparable part of the outfit. Beautiful and long hair decorated with large, shimmering hair grip look stunning, but is it right for the work or a business meeting? We are aware that there are certain norms when it comes to the clothes and that some outfits are just no good for the office. However, only few know that the dress code relates also to the… hair.
If everyday you wear jackets and suits, or you make sure that your outfit is neutral and smart, then extravagant hair style will disrupt the entire image.
In the professional life you can rarely afford to be casual, have bold look and carelessly ruffled hair, especially if you are regular to attend business meetings. The casual image reserve for the socializing events and nights out after the work. If in any way you represent the company and have contact with the clients, remember that your outfit – including the hair – is the flagship. Take good care of your strands, so that they would always be clean, taken-care of, deprived of roots and in good shape. Damaged and dry hair will draw unwanted attention.
What is more, take also care of hair being trimmed in a right manner. Well chosen, preferably a classic haircut, matched to the shape of the face and the type of beauty will highlight the looks, while not exceeding the boundary of good taste.
Remember that loose tie, or carelessly loose hair can make you look less competent. Well chosen hair style should also have perfectly matched colour, that will go with natural frame of eyes and the colour of iris.
So, what hair style is right for the work place? These will be all the slick buns, classic plait or ponytail. Try to also decorate hair with all the accessories that fit the outfit and are not overwhelming for it: or these will disrupt the attention and make the image less coherent. If your hair are smooth and at the shoulder length – you can left them loose, but style them, so that they wouldn't cover your face. This would look sloppy.
This is it. All the success at work!