The choice of foundation is a really important matter when it comes to beautiful and long-lasting make-up. Sadly, in most cases, the cosmetic we get does not meet our expectations. What is wrong with it and why it is not how it should be?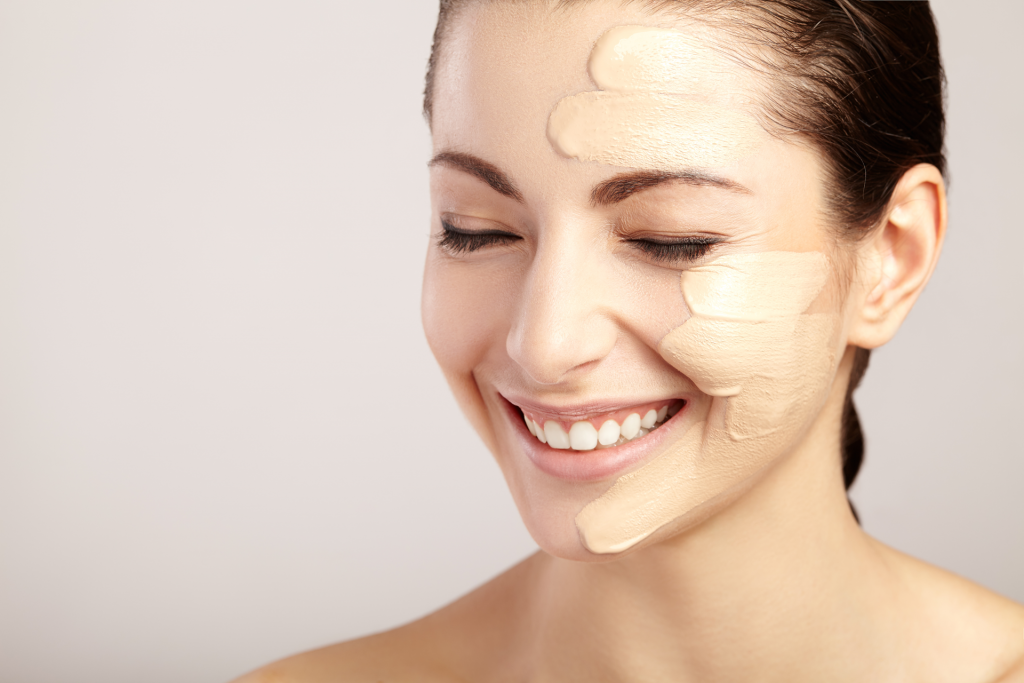 How to choose a foundation?
Start by asking yourself some questions such as what is the perfect foundation for you and what do you expect from it? The properties of the foundation choose accordingly to the type and needs of the skin and your own. For this reason, you need to know what exactly do you want from your cosmetics. After all, the main tasks of the foundation are to even skin complexion and camouflage all imperfections. What is more, it should stay on your skin for around 12 hours and throughout this time look flawless.
How to find a proper foundation?
Most of all set the record straight on your expectations towards the foundation. Answer yourself below questions:
Should your foundation moisturize, highlight or has lifting properties?
How much cover do you need?
Do you have oily skin and you need to mattify it?
Do you have dry skin and need to moisturize it?
What kind of finish in make-up do you like?
Do you have flaking skin or wide pores?
The foundation – expectations vs reality
For the foundation to look its best and for the make-up to be long-lasting, you need to first take care of your skin condition. Why? Because many people wrongly believe that the foundation should do it for them. In the meantime, this product does not:
remove flaking skin,
smooth out wrinkles,
heal spots,
smooth out scars,
cleanse pores,
prevent sebum secretion, if you have oily skin,
appear as invisible, if it has high coverage,
camouflage imperfections, if it has a light formula.
How should you take care of the skin prior to the foundation application? The most important is to exfoliate, regulate sebum secretion and moisturize. Otherwise, the foundation may do more harm than good. It can gather in the wrinkles, clog pores, make dry skin flakes and hair on the face more visible.