If you want your hair to grow healthy and look beautiful, you must ensure proper conditions. The main mistake people tend to make is purchasing hair products driven by commercials, best friend's opinion (whose hair type is completely different) or the packaging. The following handbook contains a list of products that you should buy to enjoy a healthy, beautiful hair.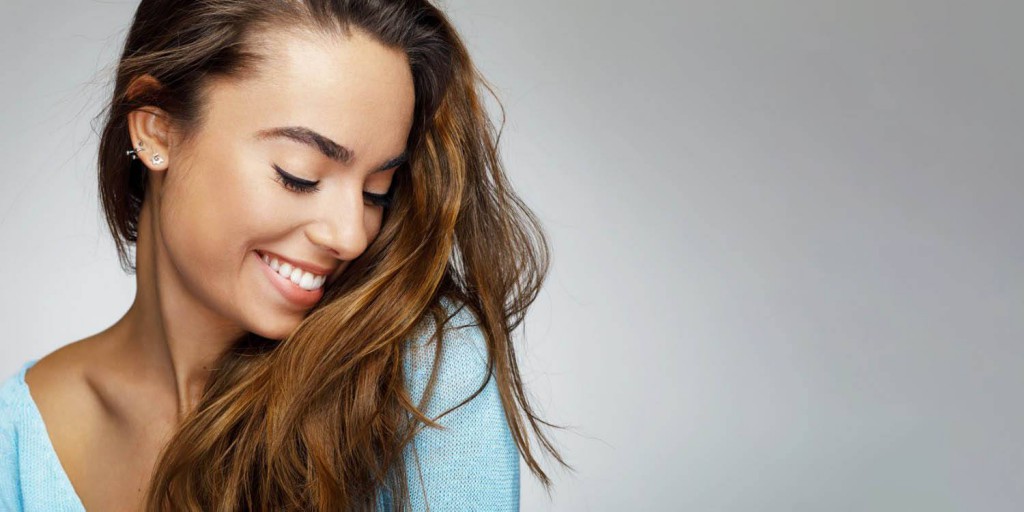 1. SHAMPOO AND CONDITIONER FREE OF SLS/SLES
A mild shampoo and appropriately matched conditioner should contain possibly least chemicals and be based on natural, safe components that do not cause allergic reactions, do no irritate scalp and provide not only thorough scalp cleansing but also nurture it.
2. HAIR OIL
Natural oils or specialised products that contain appropriately selected and balanced oil blends are the only cosmetics that have the ability to penetrate deeply into hair structures and to regenerate and protect strands. They will successfully replace a range of other cosmetics, such as: conditioner, styling product, thermal protection and hair ends serum. Oil must be matched to the porosity of wisps – to be more precise – to the degree of their damage. However, you must remember that even strong and healthy hair require protection and care. If you do not want to weight your strands down, reach for penetrating oils, for example coconut oil.
3. WIDE TOOTH WOODEN COMB
Damp hair, right after washing is especially fragile and 'sensitive to touch'. It is very easy to cause damage to the structure of such strands by combing. Brushing hair with a plastic tool of closely arranged teeth or a dense brush can only cause breakage. For combing any hair type, it is best to choose tools made of natural materials, such as wood. However, a good solution for every day combing would be a plastic tangle teezer brush, facilitated with soft and flexible bristles.
4. A GOOD BLOW-DRYER
By 'good' we do not have in mind anything expensive. It simply must be a product that does not produce too high temperature that has negative influence on your wisps. The ideal blow-dryer has temperature control and you can set it on cool air flow.